Targeted Healthcare Marketing Services
Your healthcare products speak for themselves. But what happens when no one can hear it? Limited audience attention combined with virtually limitless competition makes a tough job tougher.
We'll be your guide to cut through the noise.


Contact Us
What would you like to accomplish today?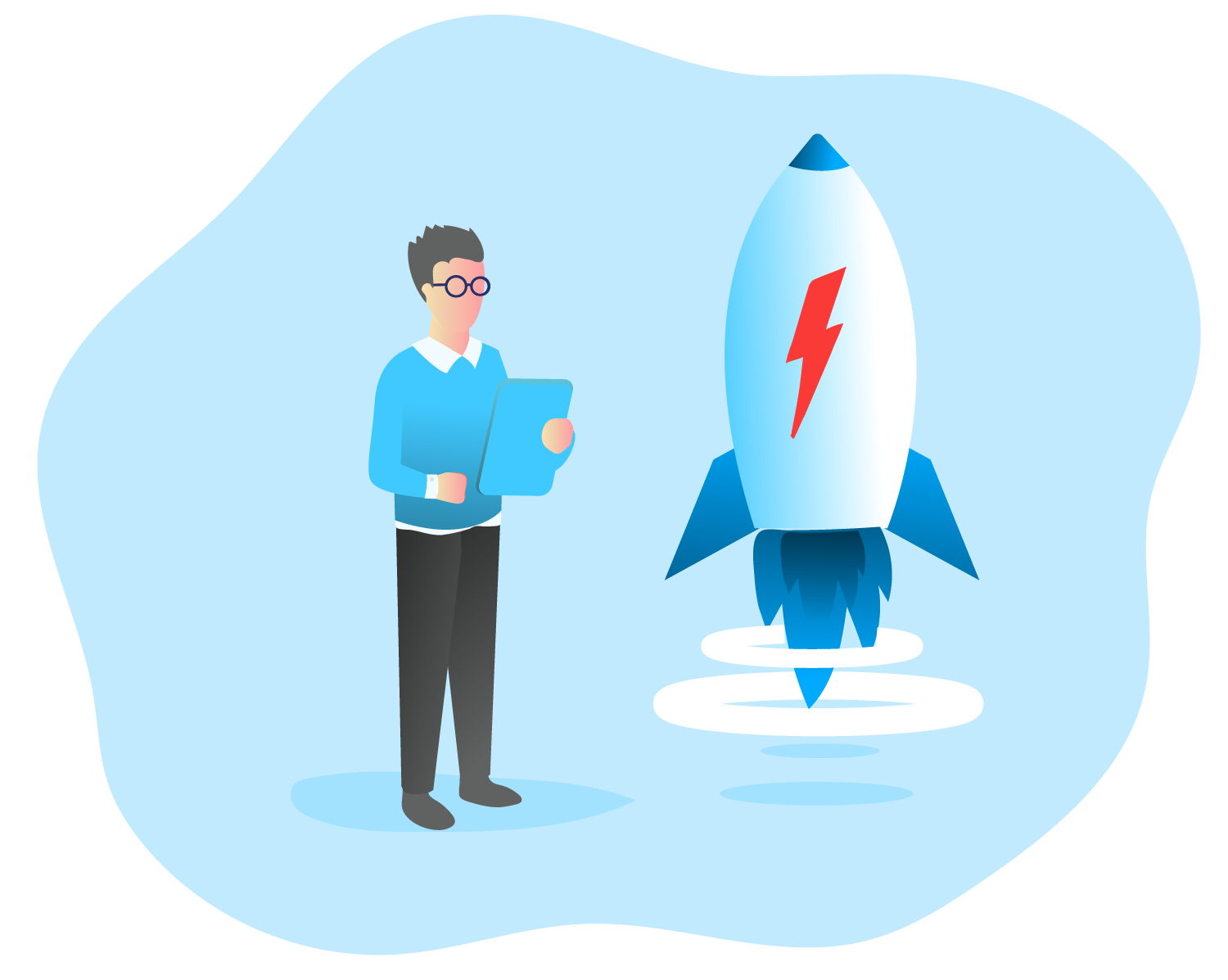 You're just four easy steps from boosting your HCP marketing campaign engagement:
2
Tell us about your campaign goals.
Quality Lists
PDQ's proprietary lists are thoroughly maintained to provide clients with the best opportunity to reach their preferred audience. We proactively source and acquire information that contributes to our underlying database and ultimately enables timely list creation.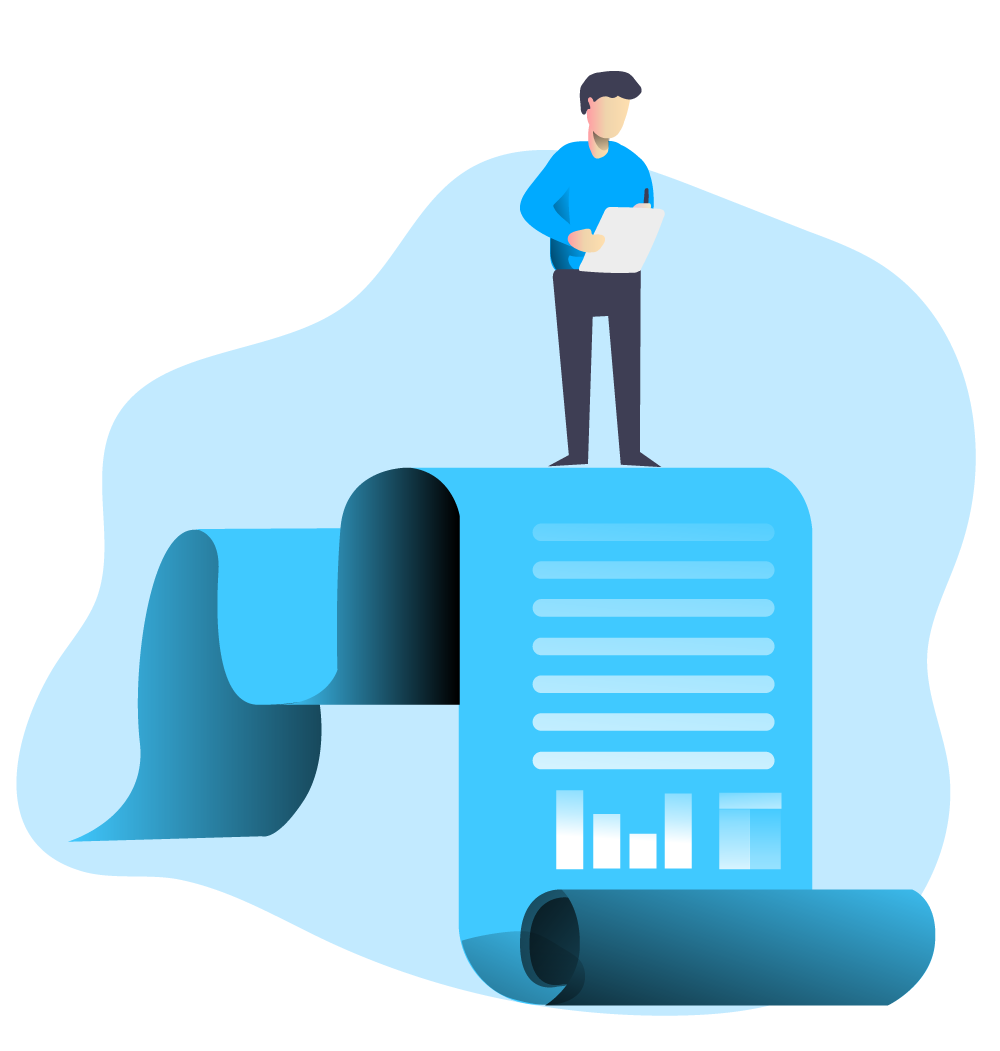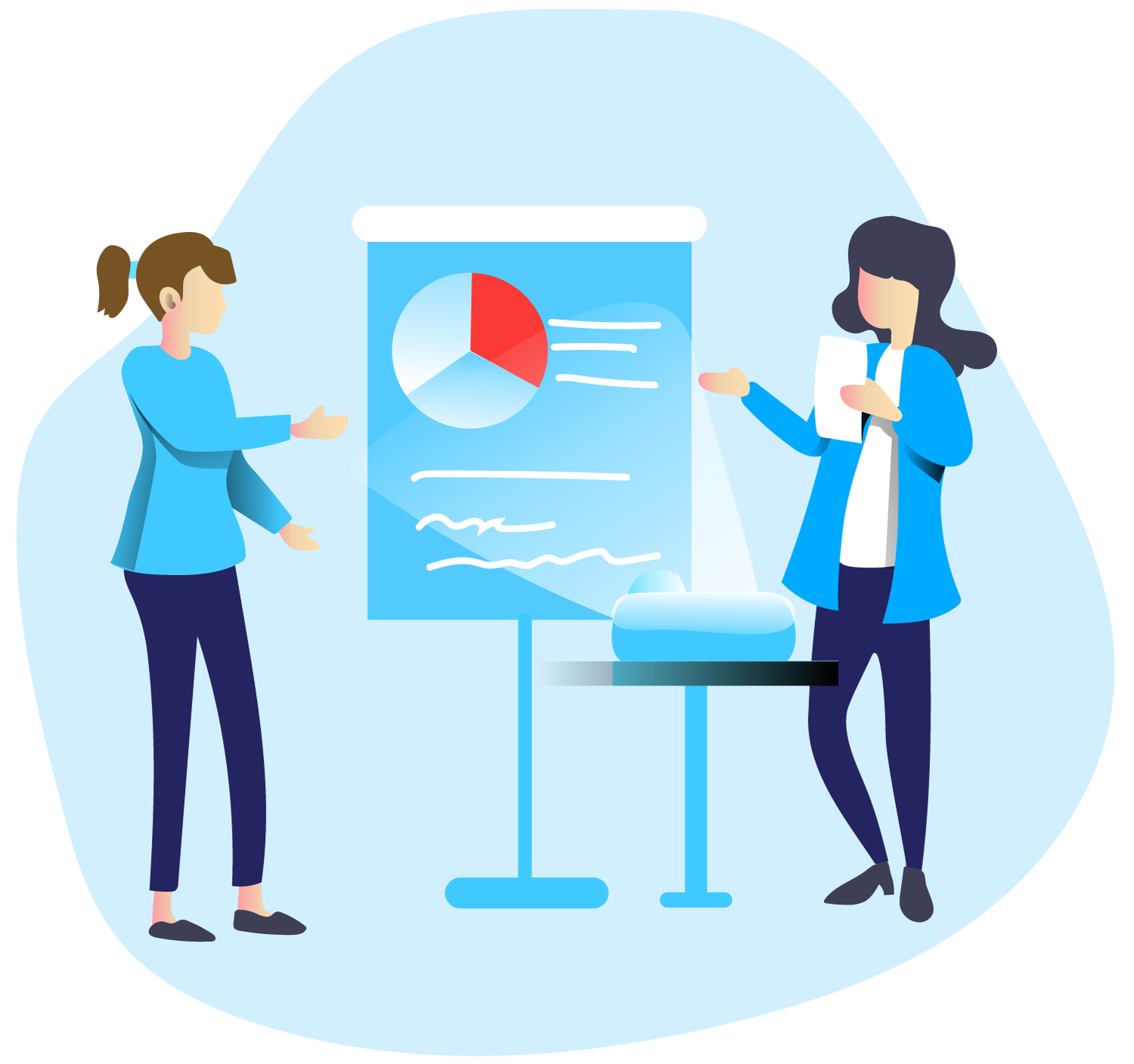 Targeted Reach
Contact your ideal audience with precision by crafting your recipient list from our selection of over 300 specialties, including the world's largest opt-in pharmacy database.
Turnkey Marketing Support
Engage our team of healthcare marketing experts to take your campaigns to the next level:
In-House Production Department
On-Staff Medical Editors
Full Graphic Design & Printing Services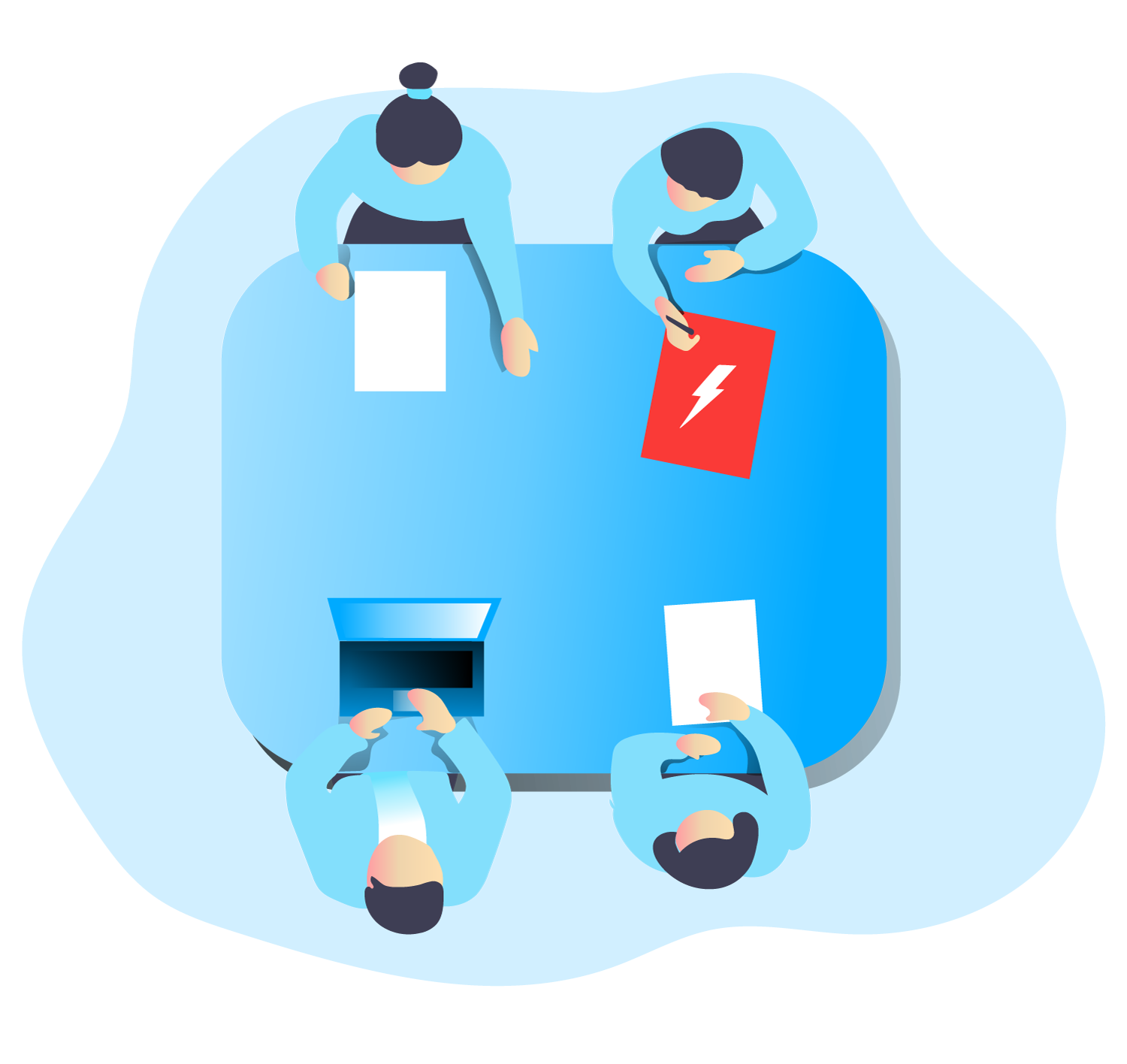 What Our Clients Say
Maya B.
Chiesi USA, Inc.
"PDQ has enhanced our communications strategy to our very specialized physician audience with some specific email and mail tactics. The emails we sent had great open rates, the metrics provided were timely and very clear, and PDQ is very organized and easy to work with."
Medical Device Manufacturer
"In an effort to broaden our organization's digital direct to pharmacy efforts for greater reach and awareness and directionally monetize our investments, we partnered with PDQ Communications due to their large pharmacy reach, double-opt in pharmacist participation, and speed of execution. PDQ has proven to be a valuable partner for us, driving consistent results on every program we have executed with them, at an affordable price. Our programs have seen strong and consistent open rates and click through rates, and as a result, we will continue to partner with them for the foreseeable future."
Melanie B.
Janssen
"PDQ has been consistently delivering outstanding results for us with HCPs and Pharmacy. They shape digital and print campaigns to target our unique customer segments, deploy every project on time to our provider audience and report qualified metrics on the success of every program to provide measurable results."
Maria, Pina, and Michael
M+M Marketing
"We recommend PDQ to our clients for a number of reasons. As an agency, our clients look to us for guidance in specific pull-through tactics. When working with PDQ, we feel confident that they will execute our pull-through plan quickly and accurately. The account and production teams are very responsive. We love that they guarantee open rates and the echo blast is a favorite, amazing our clients. Working with PDQ is a win-win for everybody!"
Barbara M.
Alkermes, Inc.
"I have worked with PDQ Communications for many years on projects both large and small in scope. I am constantly impressed by their level of professionalism, technical expertise and overall quality of their work."
Pharmaceutical Marketer
We have worked with PDQ Communications for more than 6 years and their capabilities are numerous. We have run multiple Pharmacist's communications through their network and have found their reach to be incredibly broad. No matter what the message is that your brand is looking to educate the Pharmacist community on, PDQ can customize to your specifications. Overall, feedback has been very positive and we will continue our partnership with them for all of our brand needs in the future.
Let's Work Together!
Filling out this form will help us get the process started so you can begin connecting with the right audience for your specific products/services.