Reach HCPs with the right content that produces eye-popping, above average, open rates.
HEALTHCARE
PROVIDER
Email
Marketing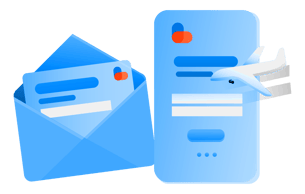 239,000+
Primary Care
24,000+



Cardiologists
24,000+
Oncologists
10,000+
Endocrinologists
390,000+
Nurse Practitioners & Physician Associates
And many more!
PHARMACIST'S
E-Flash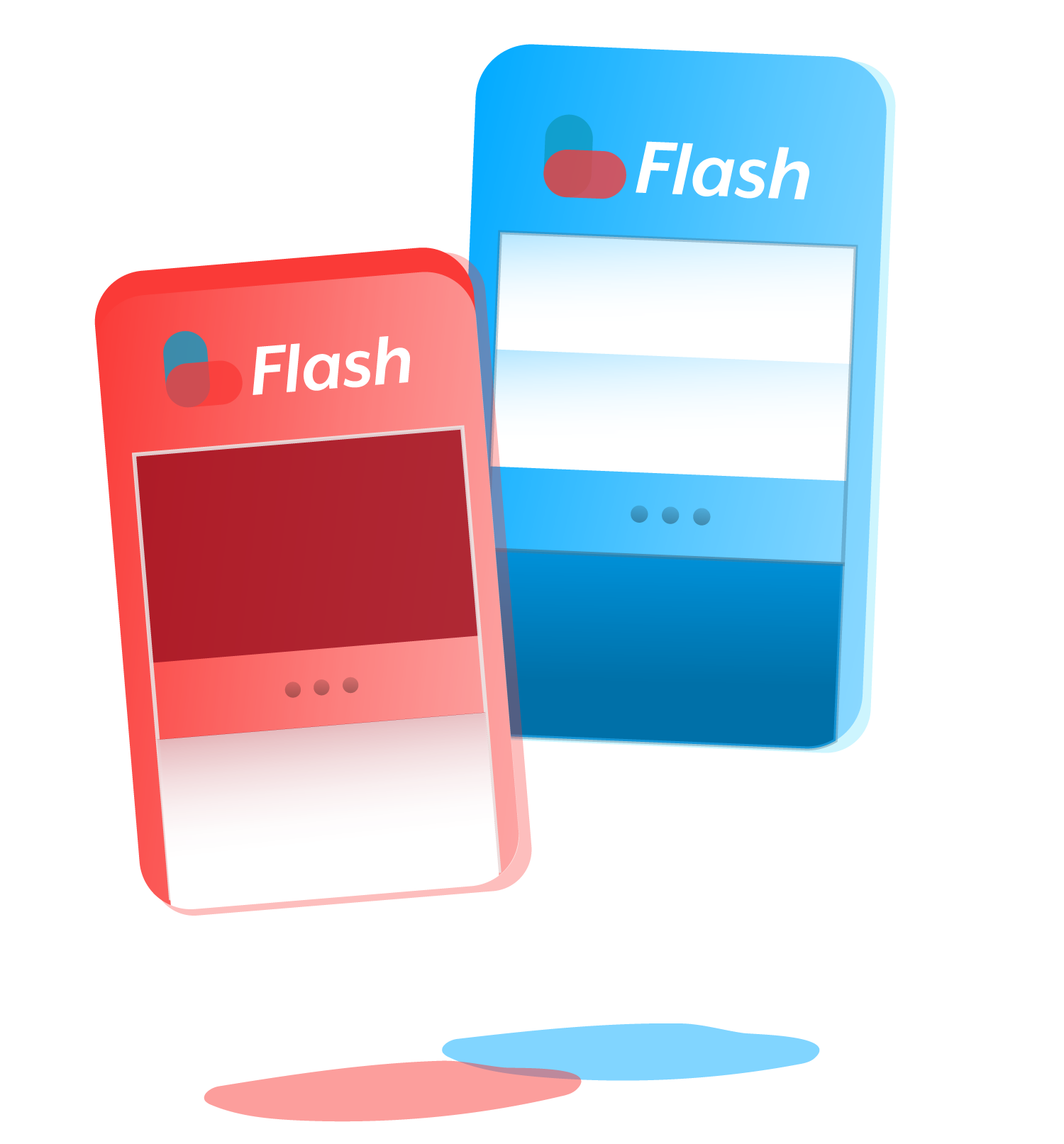 516,508
Pharmacists and Pharmacy Technicians
Largest opt-in pharmacist email database in the U.S.
12%



Guaranteed gross open rate or PDQ redeploys for FREE
44+
Number of Servers to Deploy Email
Helps protect and improve IP address.
Research shows that email remains a primary marketing tactic for HCP marketers.
Are you cutting through the noise?