Reach HCPs with the right content that produces eye-popping, above average, open rates.
Research shows that email remains a primary marketing tactic for HCP marketers.
Are you cutting through the noise?



PHARMACIST'S
E-Flash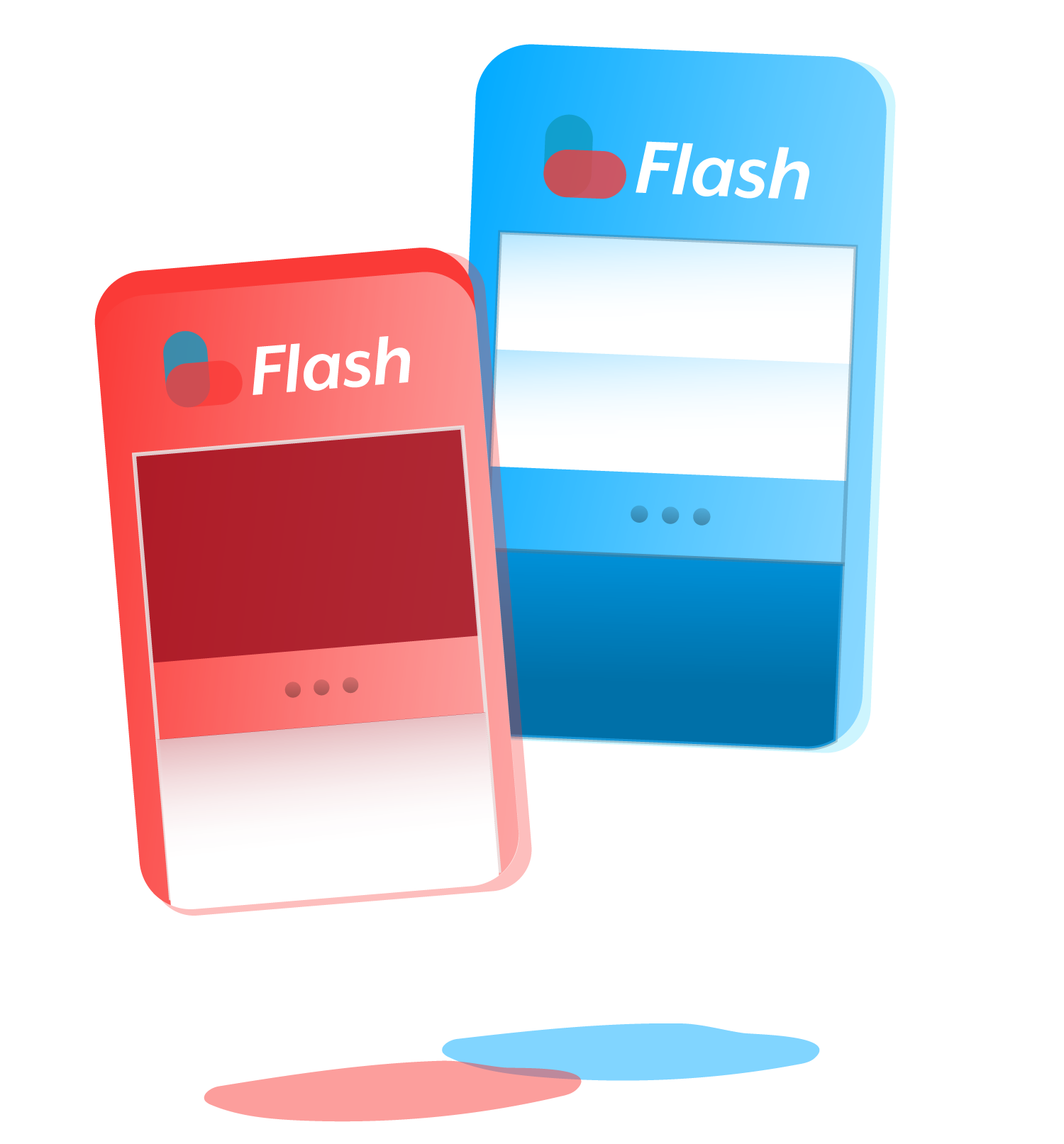 516,508
Pharmacists and Pharmacy Technicians
Largest opt-in pharmacist email database in the U.S.
12%



Guaranteed gross open rate or PDQ redeploys for FREE
44+
Number of Servers to Deploy Email
Helps protect and improve IP address.
PHARMACIST'S FLASH
eCo-op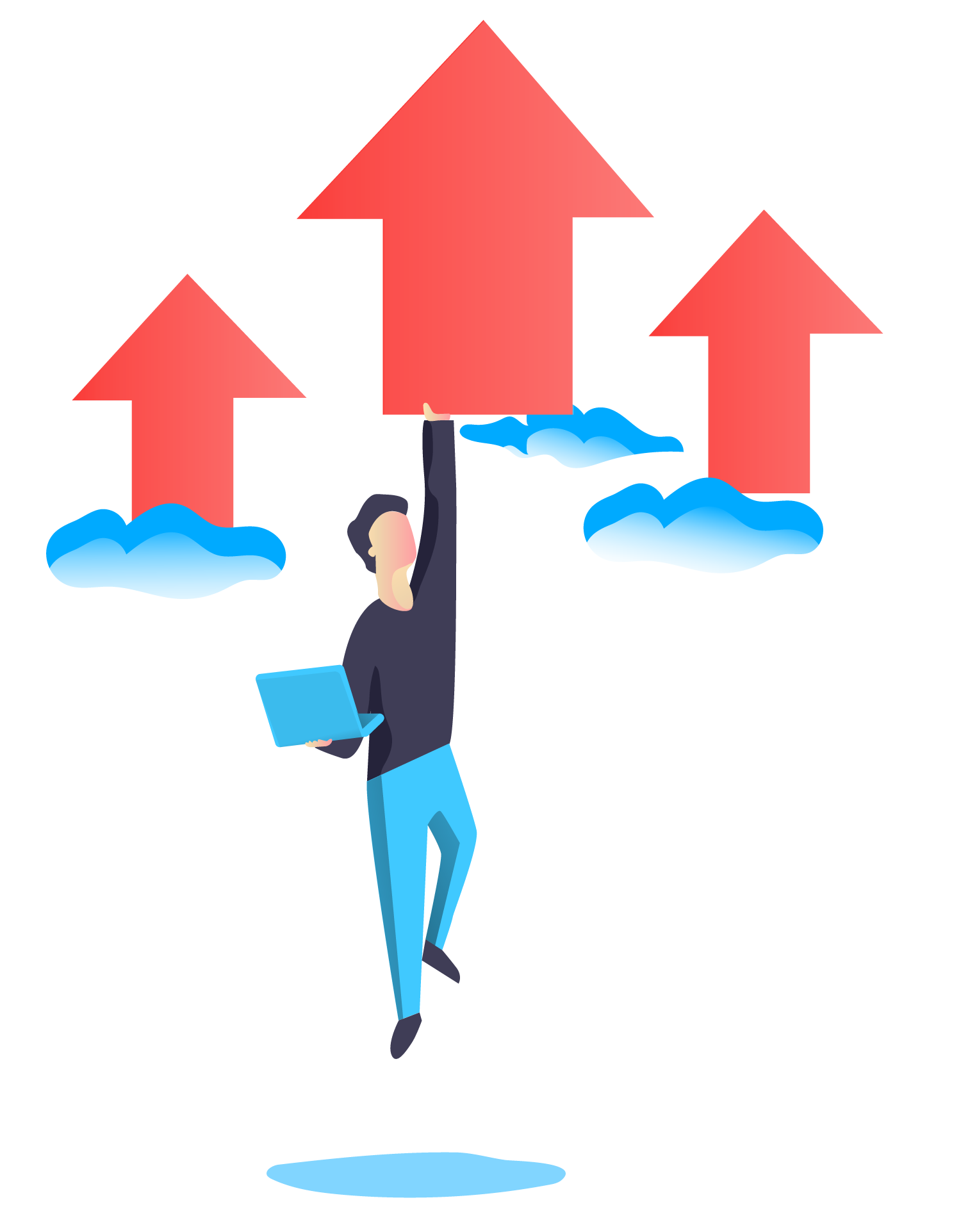 eCo-op is a shared monthly email that is unique to PDQ.
340k
Deploys monthly to 340,000 pharmacists and pharmacy technicians
15.73%
15.73% average open rate of the envelope or 57,575 opens
4.71%
4.71% average click-through rate of logos
2,741
Overall, average 2,741 views of a sales aid