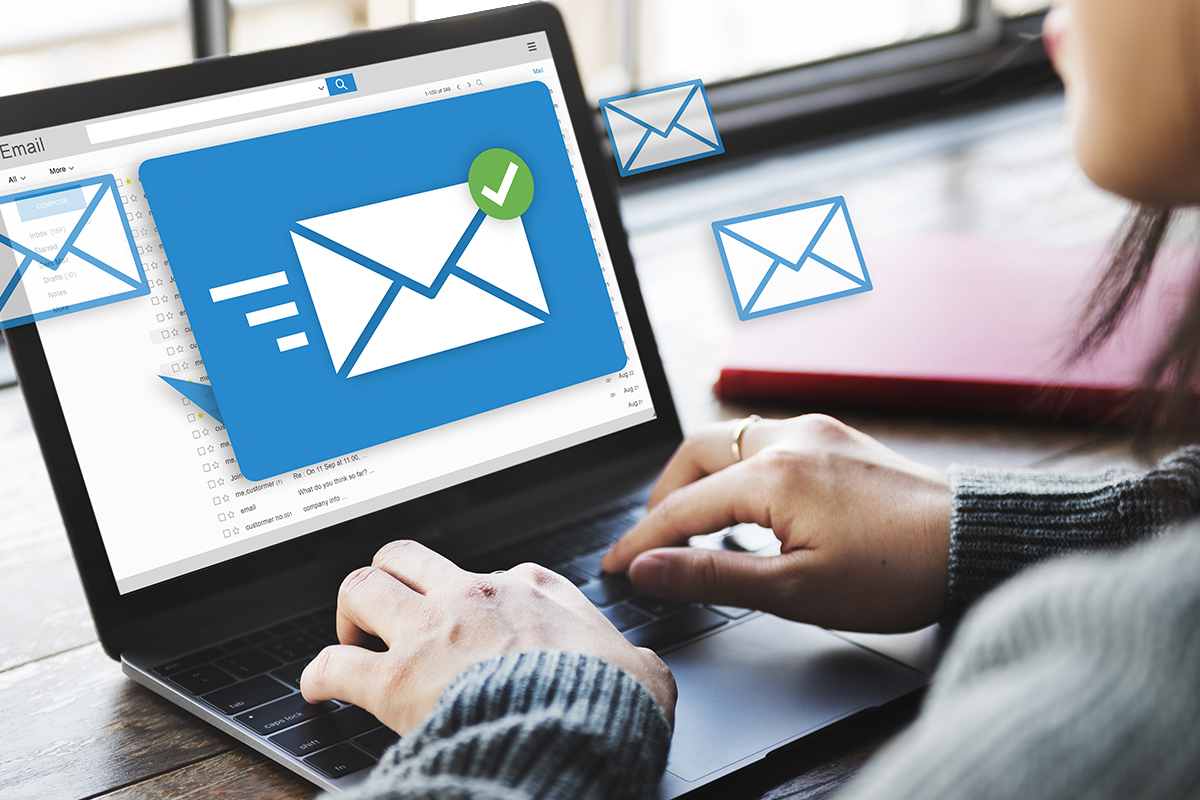 The latest email marketing challenges include optimizing content for mobile devices, testing the aspects of your campaign, and avoiding spam filters.
Read More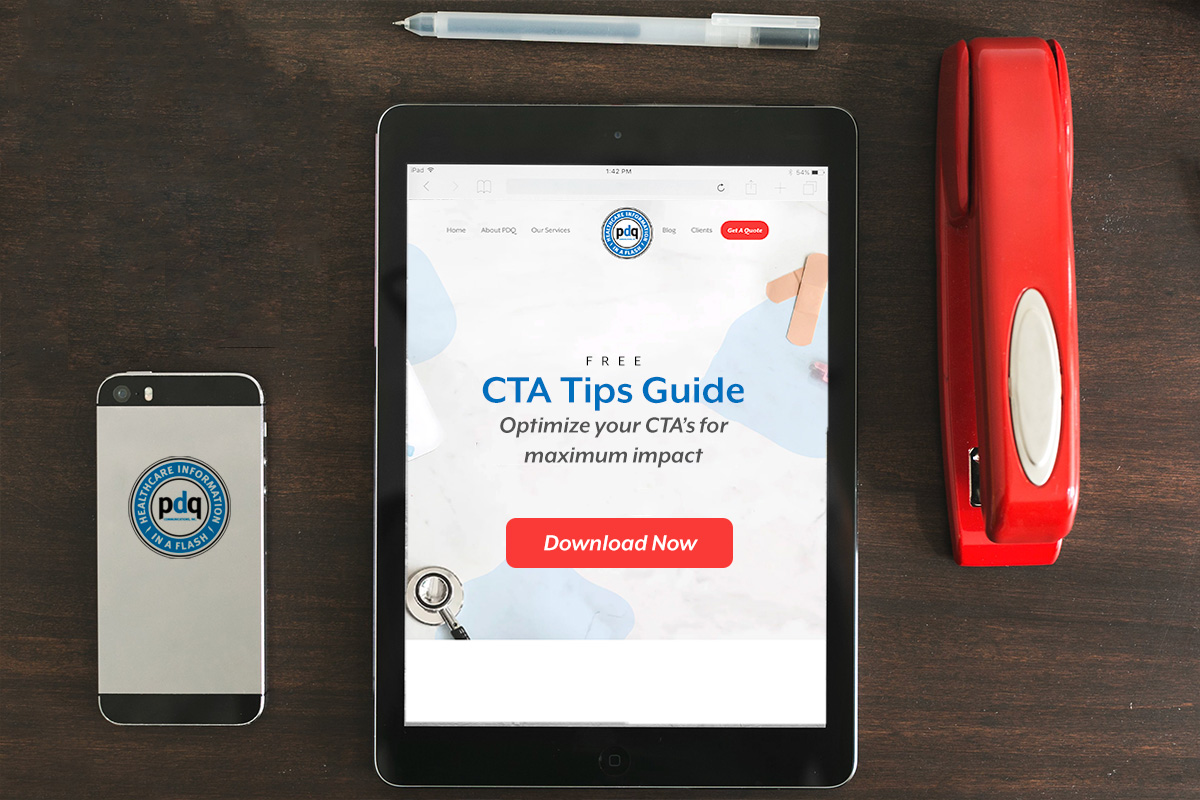 When marketing to healthcare professionals for improved conversion rates, it's best to include a well-placed, urgent call to action that's easy to understand, mobile-device compatible, and effectively communicates value proposition.
Read More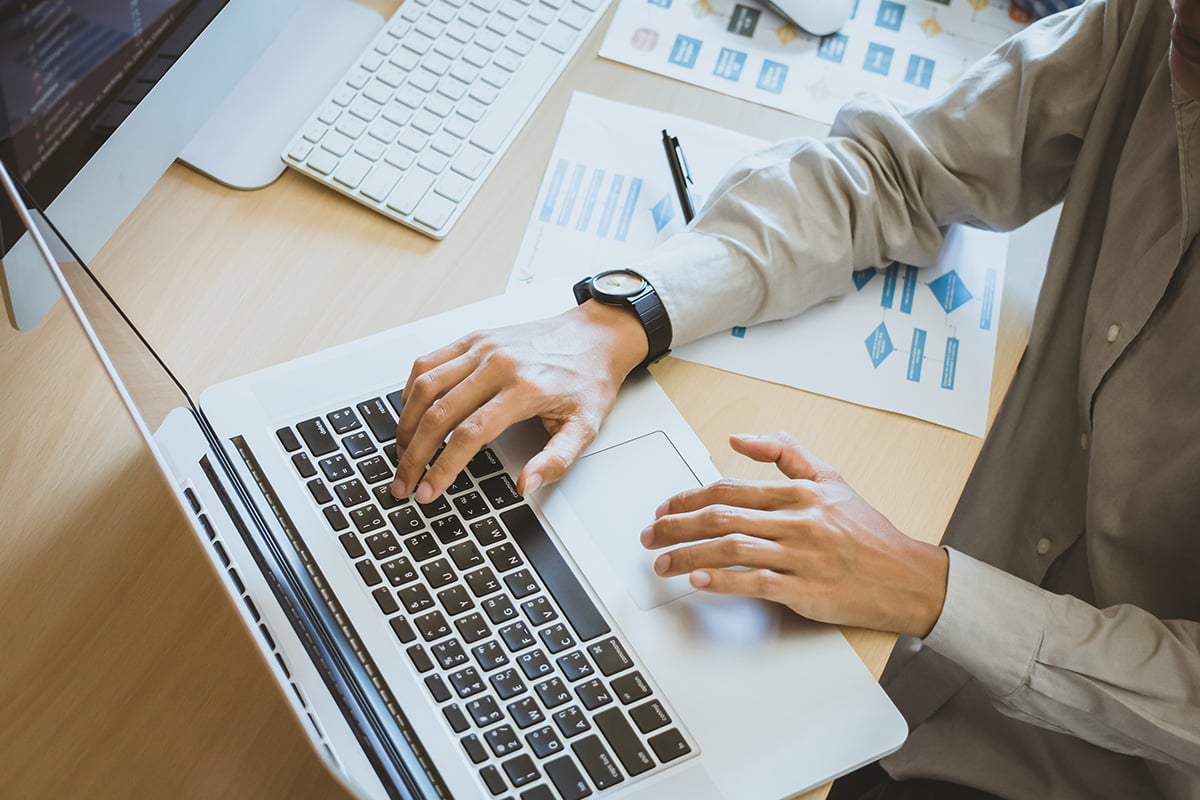 Updating your email marketing strategies with elements such as mobile device compatibility, embedded video, personalization and automation, and data privacy measures can help your campaign resonate with healthcare professionals.
Read More